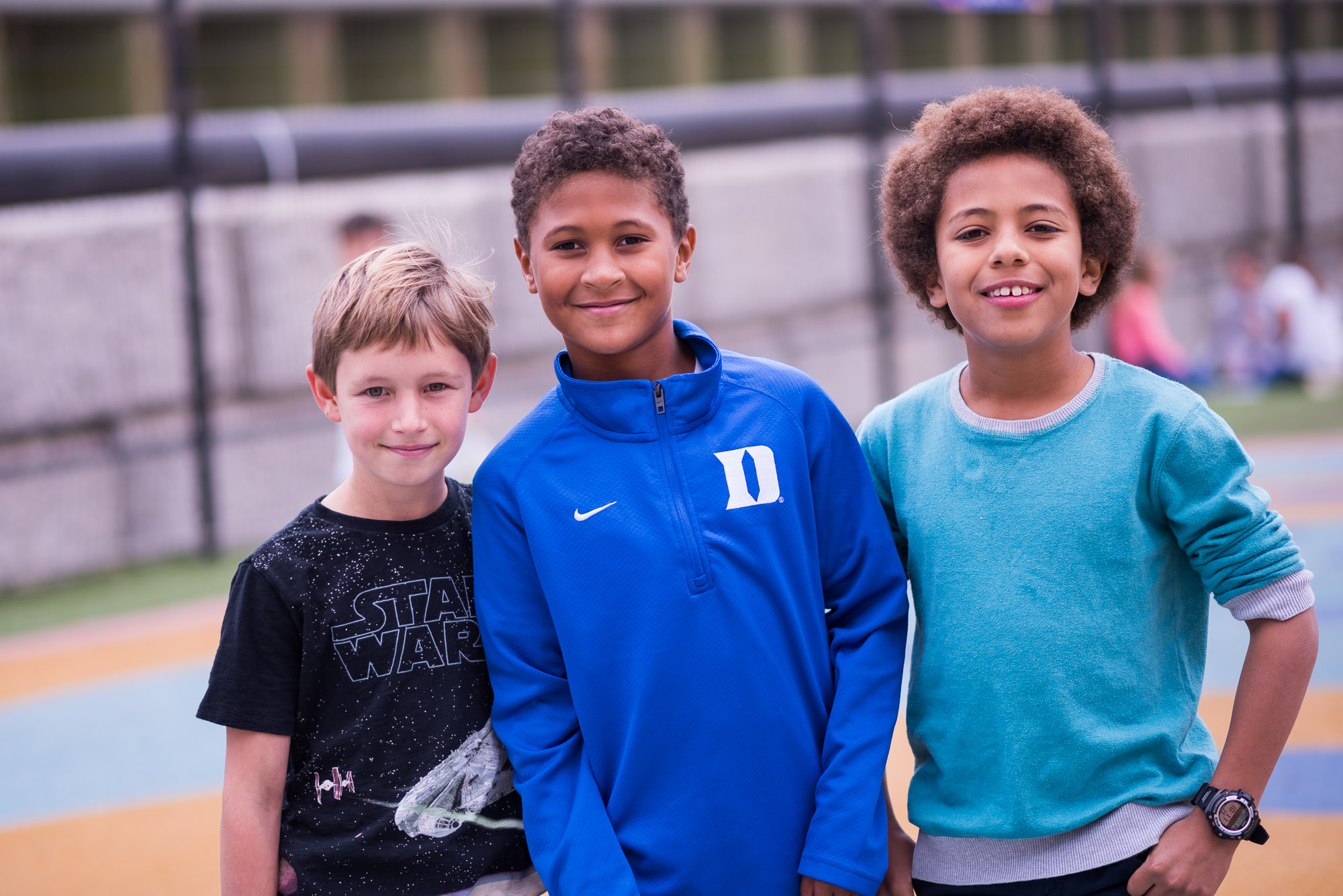 Diversity, Inclusion, and Belonging Statement
ISTP strives to

empower

our students, alumni, faculty, staff, and parents to

understand and value

differences and

celebrate diversity

. Through an

environment of respect

, the ISTP community is...
Read More
As part of the "Who We Are" IB* Unit of Inquiry, our faculty & staff chose some meaningful objects & memoriesto visually represent their own unique identity & experiences. Each also contributed some thoughts about how they have been shaped by...
Read More